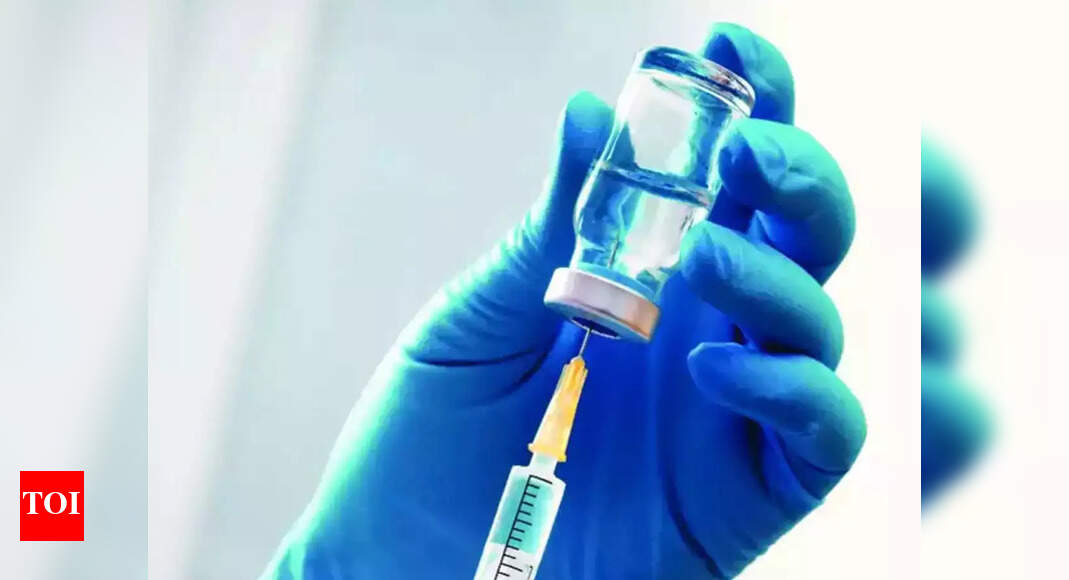 NEW DELHI: Prime Minister Narendra Modi is likely to get vaccinated against Covid-19 in the second round of the inoculation drive, according to sources.
The chief ministers will also receive the vaccines in the next phase of the campaign.
Official sources said the second phase would automatically cover those above 50.
The Prime Minister and most of the chief ministers fall in this age bracket. They might be covered, sources have said, however there is no confirmation about when exactly Modi or CMs will be vaccinated.
In a recent meeting with chief ministers, the Prime Minister had said that politicians should not jump the line and should wait for their turn.
Coronavirus in India: Live updates
Around 270 million citizens, most of them elderly, will be given the injections in the next phase.
Meanwhile, the Centre has asked district authorities to review vaccine administration, session planning and stock situation daily to ensure maximum vaccination coverage against Covid-19 in the country.
Several states and cities also launched an awareness blitz on Wednesday to inject healthcare workers' confidence about Covid-19 vaccines and drive up turnouts.
Turnouts have been lower than expected at inoculation centers since the first phase of the immunisation campaign began on January 16.