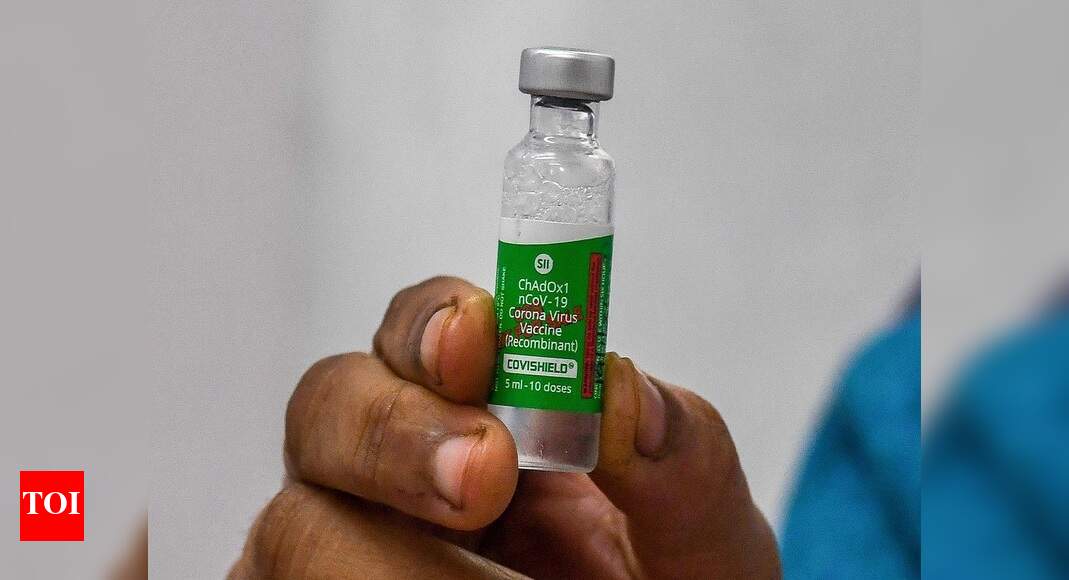 NEW DELHI: In response to reports of Prime Minister Modi being likely to receive the Covid vaccine in the next round of inoculation, official sources said those above 50, including many politicians, would automatically be covered in the second phase.
They pointed out that the Prime Minister had recently told the chief ministers at a meeting that politicians need not jump the line and should wait their turn to get inoculated.
"The Prime Minister and most chief ministers are in this age bracket, and might be covered, but there is no confirmation about when exactly he or chief ministers will be vaccinated," an official source said.
It was also pointed out that the vaccination drive has only just begun with the first round of the two-shot regime being given to around 10 lakh people. Some 1 crore healthcare workers are to receive the vaccine shots. There is no estimate as yet of when the second round of recipients will be inoculated.