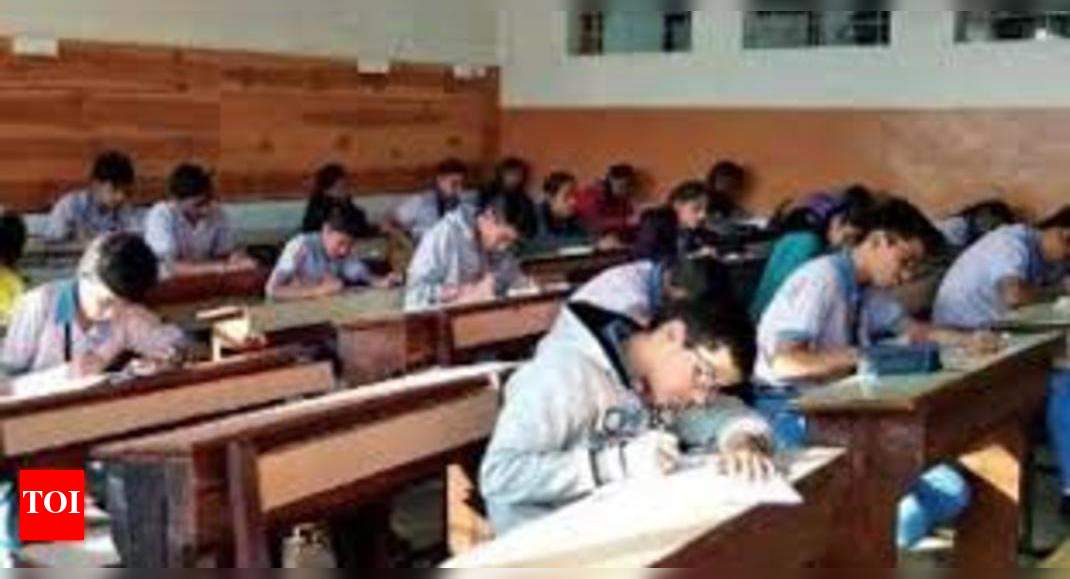 Delhi government announced introducing 'Deshbhakti' curriculum in schools and teachers see this as a welcome step to instil values among kids.
Great initiative to inculcate patriotism
We call the children the future of our country. However, to prepare them to be responsible citizens, there is a need to start educating them about the greatness of our country and also make them aware of the duties and responsibilities towards the country. This is a great initiative to inculcate patriotism in students and the curriculum will help students to know more about our country and will enable them to realise and differentiate between the right and the ill doings that affect the country's pride and respect. It is important to instil this passion among students and if we start working today, we will create a better nation with relatively lesser problems.
Rajesh Kumar Singh, MD, Kunwar's Global School, Lucknow
Better late than never


The introduction of 'Deshbhakti' curriculum should have happened much before. It is important to make our students aware of the sacrifices done by our freedom fighters and soldiers. Social and emotional values including honesty, patriotism can be instilled among children at a tender age. The implementation of the new curriculum will help our kids to know about the dates of historical importance and keep the invasion of western culture at bay on the school premises by promoting Indian values.

Geetanjali Kalra, PGT, St Michael's Senior Secondary School, Pusa Road, Delhi
Patriotism not about painting tricolour on face


The very term patriotism is contemplated in a toxic way. Lethal, noxious and fake nationalism has reduced patriotism into adverse and pessimistic emotion. Our students do not even know what patriotism means. Patriotism is not limited to just painting tricolour on the face or shouting 'Jai Hind' or 'Vande Mataram' in the playground or cinema hall. Introducing patriotism in curriculum is a welcome step and it can bring a massive impact on students' perspective towards our flourishing Bharat as they are our future citizens and caretakers of our nation.
Varalakshmi K, vice-principal, B M N Public School, Bengaluru

Will increase tolerance


According to oxford dictionary patriotism is 'love for your country and the desire to defend it'. Patriotism cannot be taught through books but should be included in the school curriculum. At a very young age students should be taught about the rich heritage India has, it should be more experiential learning than simple chalk and talk. Making Army training mandatory from class I- VII or calling high rank defences / police officials, social workers and people NGOs working for national interest , field trips to places of national importance are the few ways by which at a very tender age children can relate to love and respect for their country. It would increase the tolerance levels once they grow up. India is a country where people of many religions live, and patriotism should be the thread that should connect the entire nation above religion.

R Eswaran, COO, Excellencia School, Hyderabad

Aimed at creating better human being


Education is an important way to prepare human resources who can contribute to the development of the nation and of the humanity as a whole. The objective of education does not include only memorising few formulas and stories, but to prepare a better human being. Inculcating democratic values among children, making them aware of their responsibility and duty towards the country is also equally important aspect of the education. A true patriot is one who contributes to the growth and development of the country. Thus, it is important to include 'Deshbhakti' curriculum which can inspire the students to be the true patriot.

Chanchala Tiwari, teacher, Tapsi Singh High School, Chirand, Saran, Bihar