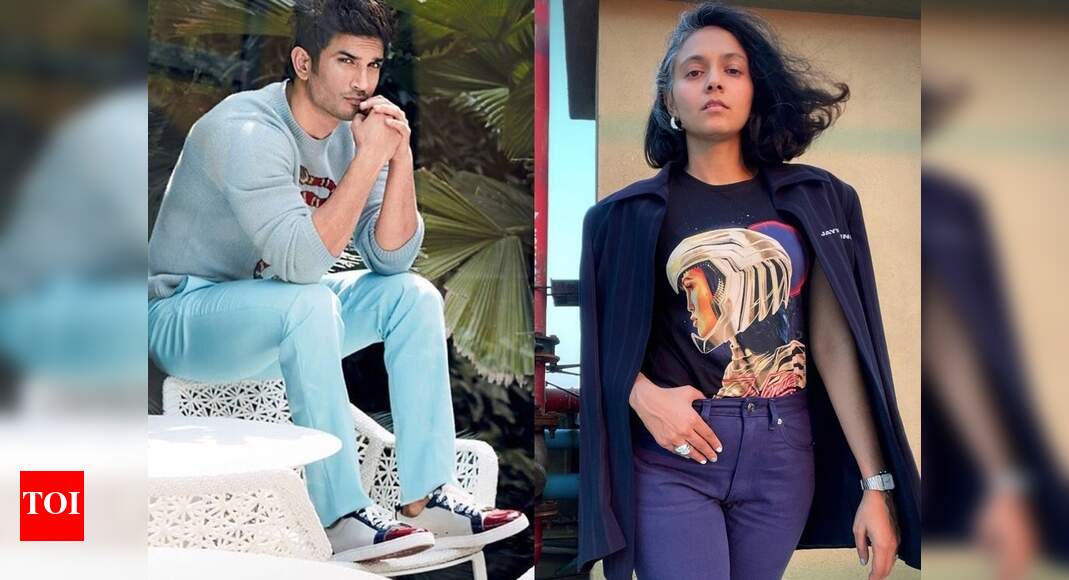 January 21 has now unofficially turned into Sushant Day as fans of the actor keep flooding social media with posts in his memory. While his friends and co-stars have all opened up about the kind of person the late actor was, ETimes reached out to celebrity stylist, Isha Bhansali who used to work with Sushant on various projects. Here's what she had to say:
The two had first collaborated for the cover shoot of a magazine. "This was back in 2013 when 'Kai Po Che' had just released. Sushant was my first menswear model but when I first met him he seemed to be a shy, reserved, and quiet person. However, as soon as he faced the camera, he shined. He was so good with his work, it felt like he was talking to the audience through the lens. It is a very precious memory for me," recounts the stylist.
Isha rues that they didn't get to work together much often after that. "But we did another shoot right after he had finished MS Dhoni's biopic, and he was so much more confident at that time. What struck me was that even though he was so wildly popular, especially after his film, he was still humble and down-to-earth. I remember him as someone warm and friendly. He was always this blue-eyed boy who could pull off anything!" she exults, emotionally adding, "Sadly, we couldn't spend time beyond work as he had a very busy schedule. The last time I saw him was during the promotions of 'Chhichore'.

Ask her to define his style preferences that she was able to gauge in the limited meetings she had with him and she observes that he liked comfort over everything else. "He loved graphic T-shirts, maybe because of his inclination towards astronomy, books, comics. In terms of silhouettes, he would not go too experimental," she concludes.