Ram Charan, who had tested positive for Covid-19 back in December, battled the virus and emerged victorious. The popular Telugu actor went under quarantine at home and his wife Upasana Kamineni kept fans updated with his progress on Instagram. In an exclusive interview with ETimes, Upasana Kamineni finally opens up about their ordeal. "The first course of action was to protect my staff because they also went home to their families. The second decision I had to make was if I should be in close proximity to him and put myself under quarantine so that we could both deal with it together or if he should self-isolate. But the doctor cautioned me that I shouldn't expose myself to the virus because everyone reacts differently to it. So, I took utmost precaution at home. All of us were under quarantine and followed strict protocols. But I feel really bad for Covid patients because you are jailed even in your own house since there are others living there too," she rues.
The star wife goes on to divulge how difficult it was to implement the protocols that they were asked to adhere to. "The first two days were chaotic, because we didn't know what to do. Though we had all the information, and advice from the best doctors, it was a bit overwhelming to put it into action. But soon we realised that it was going to be a journey of compassion, acceptance, and understanding each other with respect. It strengthened our relationship also that of us and our staff," asserts Upasana.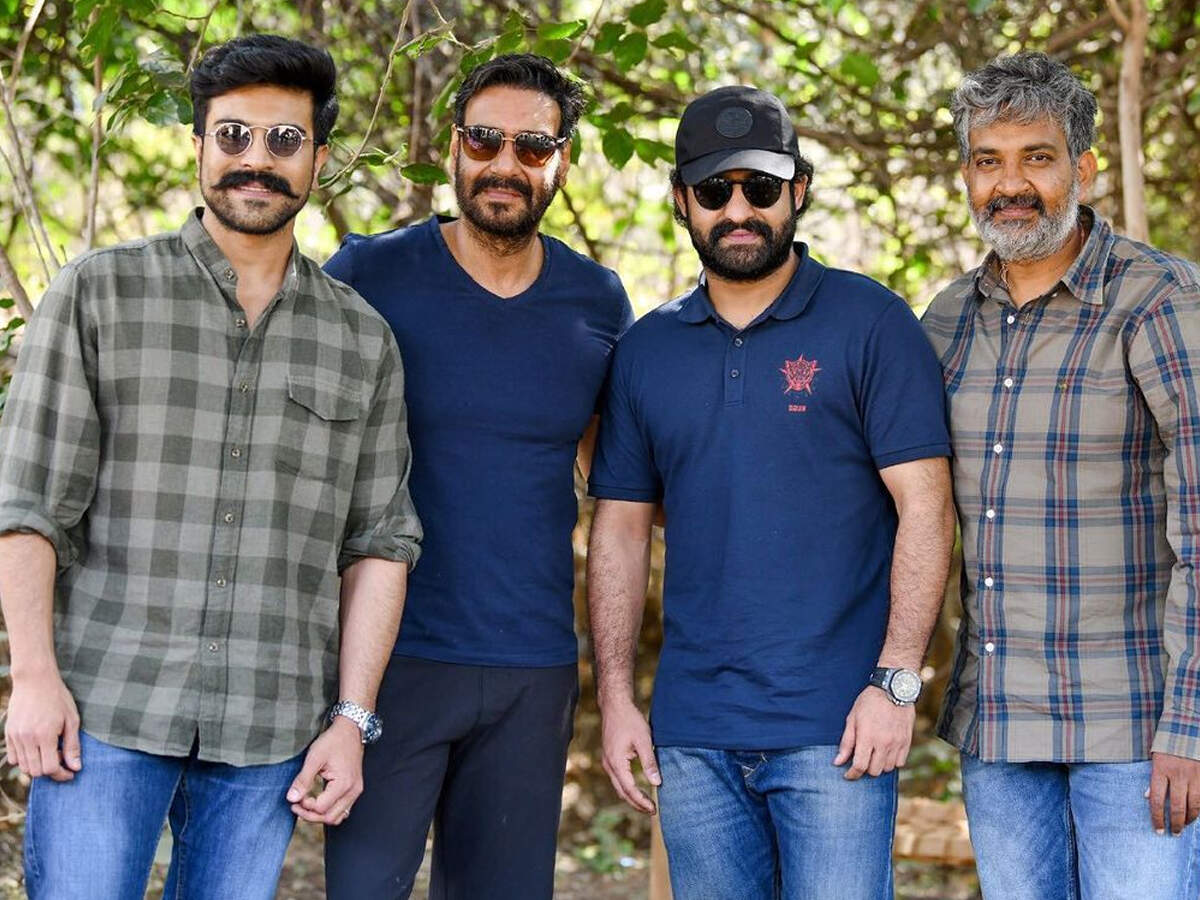 Immediately after he was given the go-ahead post his recovery, Ram Charan reported on the sets of 'RRR' and recently began shooting for the film's action packed climax as well. "He understands that getting infected with Covid is not to be taken lightly but at the same time the patient should not be treated as a victim; you don't treat those with a cold and cough as a victim. They say that you have to rest after recovering from the infection, but he had an action sequence coming up. For him, his nutrition and rest was important at the time," she reveals.

However, considering the confusion she had to go through, Upasana has now started a rehab initiative for post-Covid care. Her program features live sessions on topics covering everything–body, mind, and nutrition. "Covid has taken over most of our lives and I have seen my own family dealing with it. I've seen people from different economic strata, different age groups, different body types, deal with the infection. And I felt it is really important to give people the right information, because there's a difference between experts and enthusiasts," she insists.